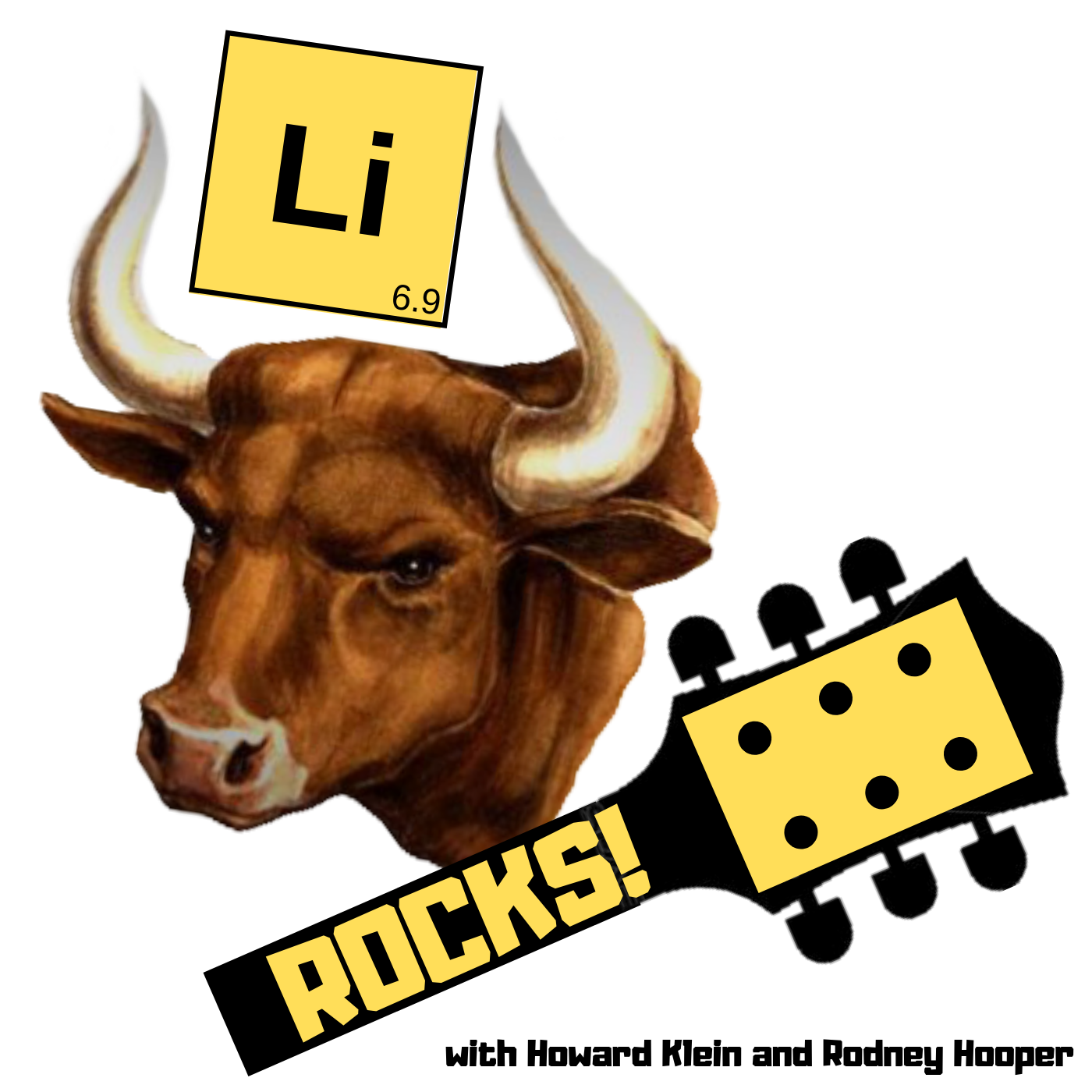 Alex Grant, aka "Prince & the DLE EVolution," joins Howard and Rodney for a long overdue first interview covering North America's substantial and diverse lithium opportunity set. Discussion covers the potential to create a more secure, sustainable and *scalable* supply chain from the region's unique salar, geothermal and petro-brines and hard rock and sediment assets across Alberta, Arkansas, Utah, California, Nevada, Carolina and eastern Canada. Thoughts include Tesla's differentiated, acid-free approach to unlocking clay deposits.
A number of Alex's writings referenced in the video. See link at the bottom of this video description for all Alex's lithium research as well as his association with leading Life Cycle Assessment company MinViro. Follow Alex on twitter @Alexjadecove
Podcast index
0:00 - 2:13 Introduction, Howard discusses investment and offtake into DLE
2:14 - 4:35 Alex gives an overview of his background & discusses the unique nature of brines
4:36 - 7:32 North American brownfield brine opportunities
7:33 - 9:46 There are a number of DLE technologies, sorption and Ion Exchange are the two main ones, Alex explains the difference between them
9:47 - 12:50 How important is grade and magnesium for brine? Can DLE economically extract the lithium?
12:51 - 16:14 Infrastructure matters - North America as an opportunity
16:15 - 18:20 Realistically what percentage of a resource can you recover using DLE?
18:21 - 20:35 Schlumberger's approach to lithium & how is E3's Leduc reservoir similar to Standard Lithium?
20:36 - 22:07 What are the important characteristics of a DLE brine?
22:08 - 28:46 Minviro and key LCA variables, Alex discusses decarbonization
28:47 - 29:40 Tesla's lithium strategy
----
If you like this video, please click the 'like' button and please also comment so we can improve our content going forward.
And please register your email at www.rkequity.com and follow Rodney and me on Twitter (@lithiumionbull @RodneyHooper13) and on LinkedIn. Please also subscribe here on YouTube to Rock Stock Channel to ensure full access to all our free content.
And finally, if you find value in our content, please consider joining us on Patreon at patreon.com/rockstockchannel
-----
DISCLAIMER
NOT INVESTMENT ADVICE. DO YOUR OWN RESEARCH
Welcome to Rock Stock Channel. Today we start a new series of individual short videos on raw materials companies that we think should benefit from the rising demand from electric vehicles, energy storage and other clean energy technologies.
Rodney Hooper, Howard Klein and RK Equity have been advisors to Frontier Lithium since 2021 and also have equity interests in Frontier. No payment has been paid in connection with the preparation of this video and all Rodney's comments and research are his own independent opinions. Rodney and Howard are not financial advisors nor broker dealers, this video is for information purposes only and should not be considered investment or financial advice. Please do your own independent research and read the disclaimer at the end of the video or on RK Equity's website www.rkequity.com
Intro and outro audio credit: Jamie Klein
Research by Alex Grant, Jade Cove Partners
Minviro